Healthy teeth, healthy animal
Dental health of dogs and cats
Our animals can also get "rotten teeth". Especially older animals often suffer from dental diseases. Gum inflammation and tartar cause pain when eating and quite apart from the bad breath, inflammation of the mouth area is a burden on the entire immune system of the animal.

Dental treatment for dogs and cats is carried out in Anesthesia performed. All of our patients are anesthetized with gentle inhalation anesthesia and all vital signs are monitored throughout.
How can you judge your pet's dental health?
We check your pet's teeth at every visit and are happy to advise you on possible preventative measures and other treatments regarding oral hygiene.
We are happy to advise you on your pet's dental health.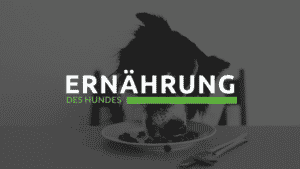 News
Food and nutrition can be worlds apart. Find out here what is important in your dog's diet.
more >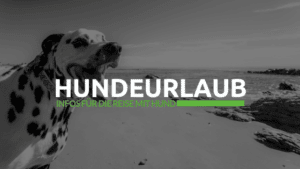 News
Learn here how to make the vacation fun for your dog. With the right preparation and equipment nothing stands in the way of the trip.
more >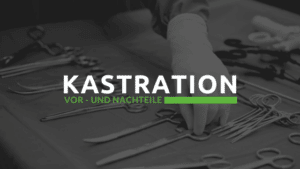 News
With each castration, the advantages and disadvantages should be weighed and a decision made individually for each animal. Learn more in the article.
more >