We care for the health of your pet.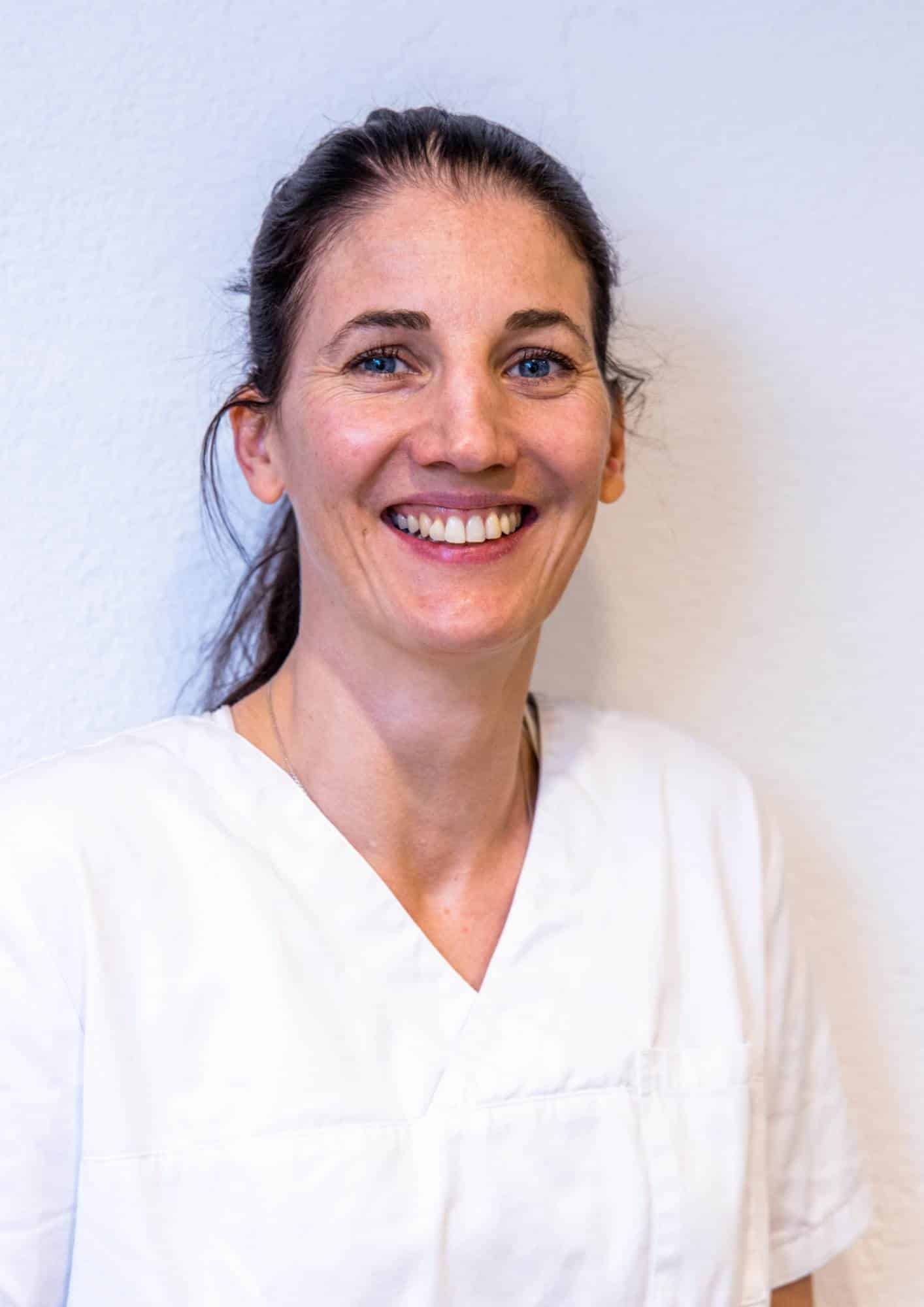 Tzt. Elisabeth Helm
Veterinarian, GPCert SAS / SAM
Focus on internal medicine and surgery small animals
2010 license to practice medicine LMU Munich
2010/12 Veterinarian veterinary clinic Imst
2012/13 Veterinary TA practice Innsbruck
2013 Foundation veterinary practice Uderns
2019 GPCert SAM (Internal Medicine)
2020 GPCert SAS (Surgery)
Mag.vet.med. Johanna Koch
Veterinarian
Focus on equine medicine and dentistry
2019 Diploma Vetmed Uni Vienna
2020 Internship Equine Clinic Uni Vienna
2021 Veterinarian equine clinic Kottingbrunn
2021 OEPS show veterinarian equestrian sports
In our team since 2022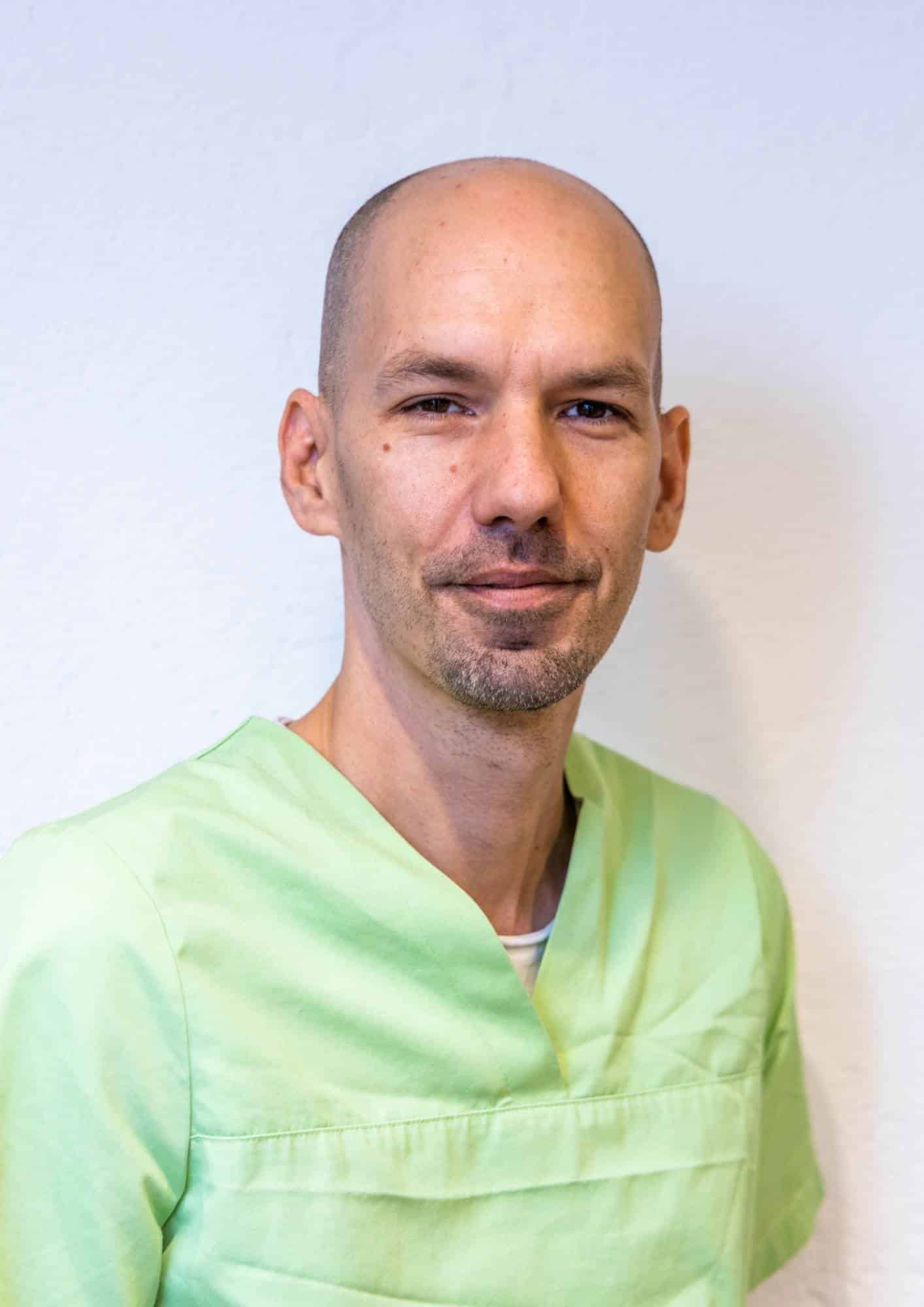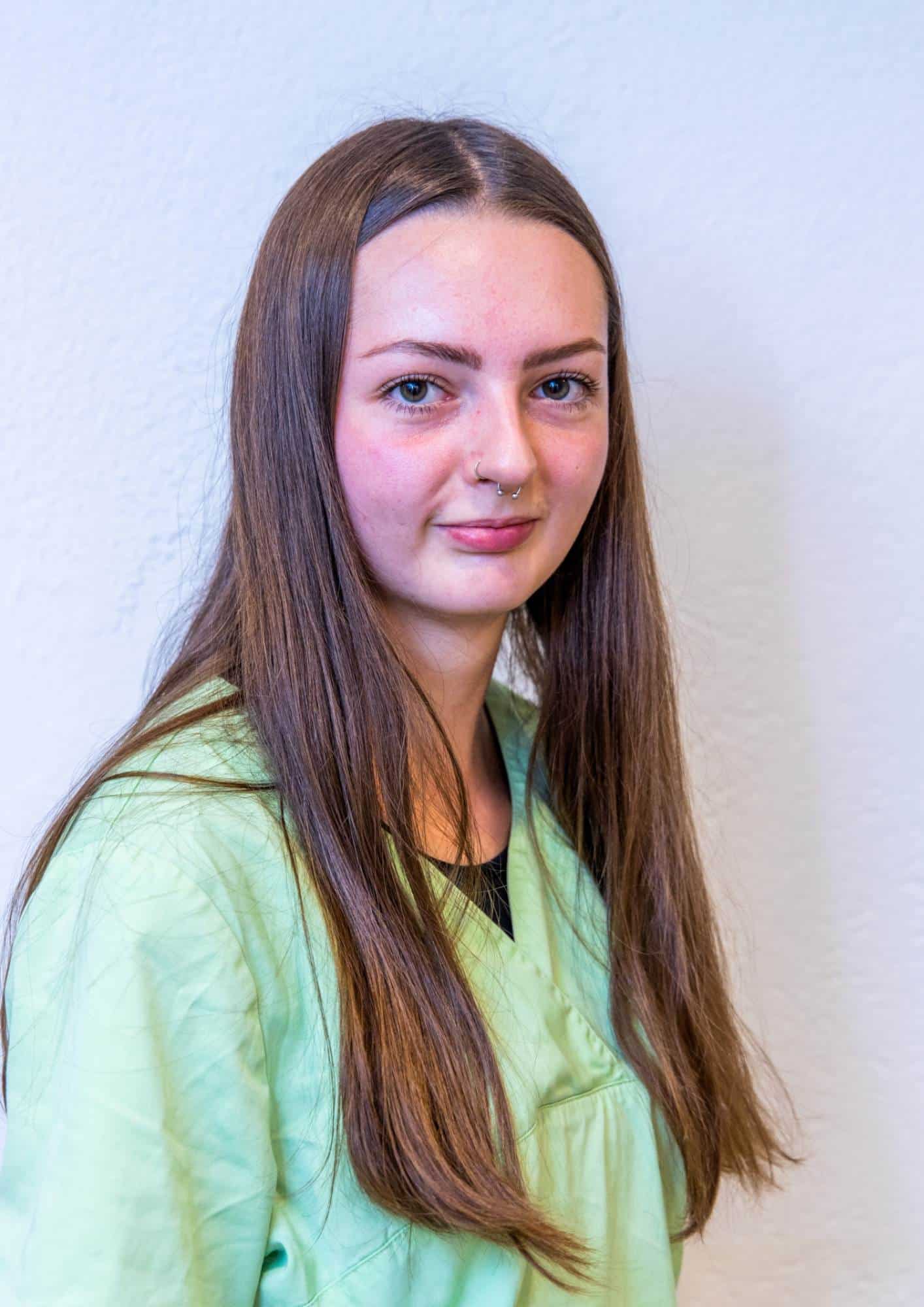 Lisa Maria Hotter
Ordination assistant
Sophia Moser
Apprentice ordination assistance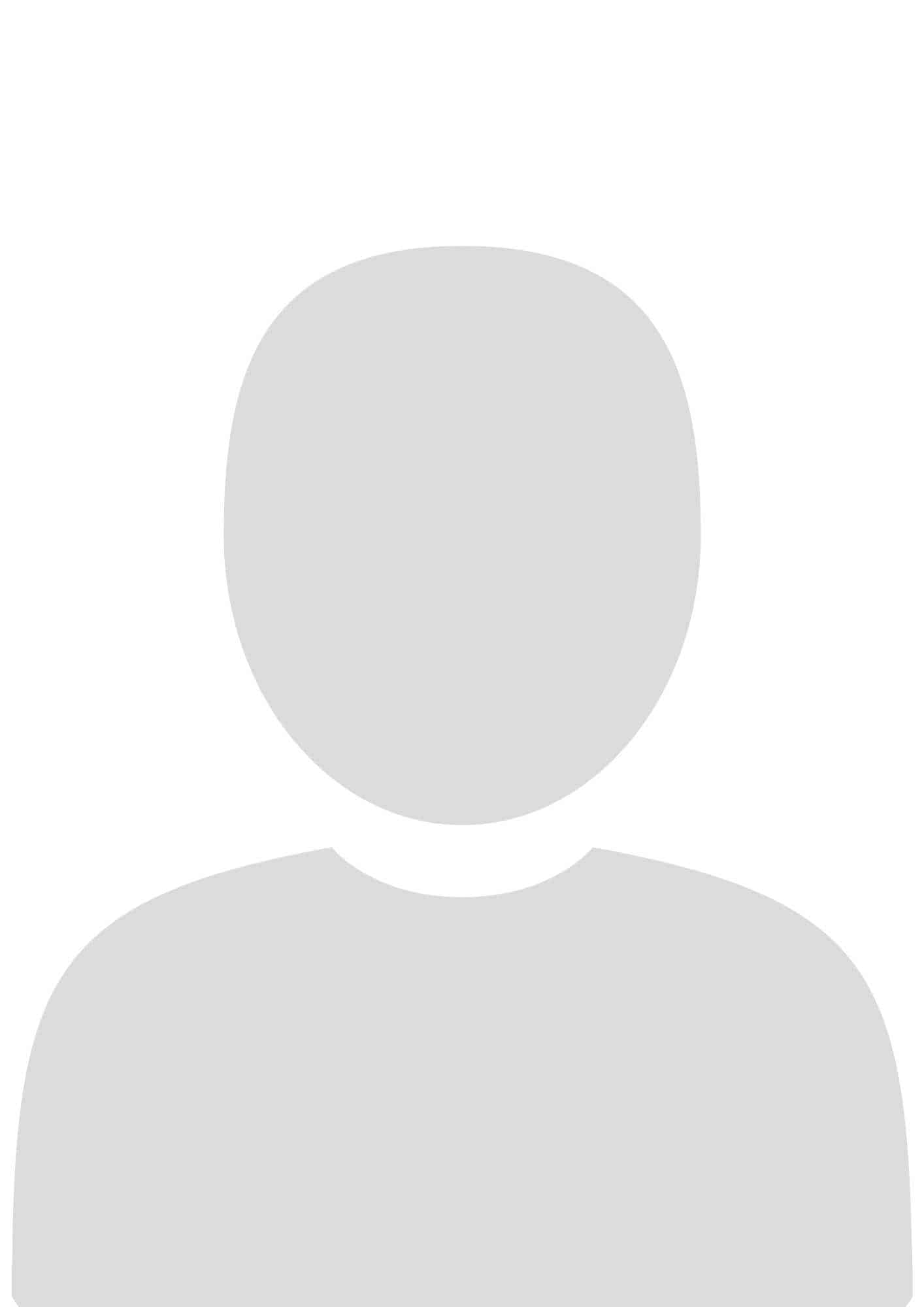 Claudia Pallaoro
Apprentice ordination assistance
Annika Geiger
All-rounder, temp
Use the possibility to book an appointment online. So we can take time for your request and save you and your pet unnecessary waiting time.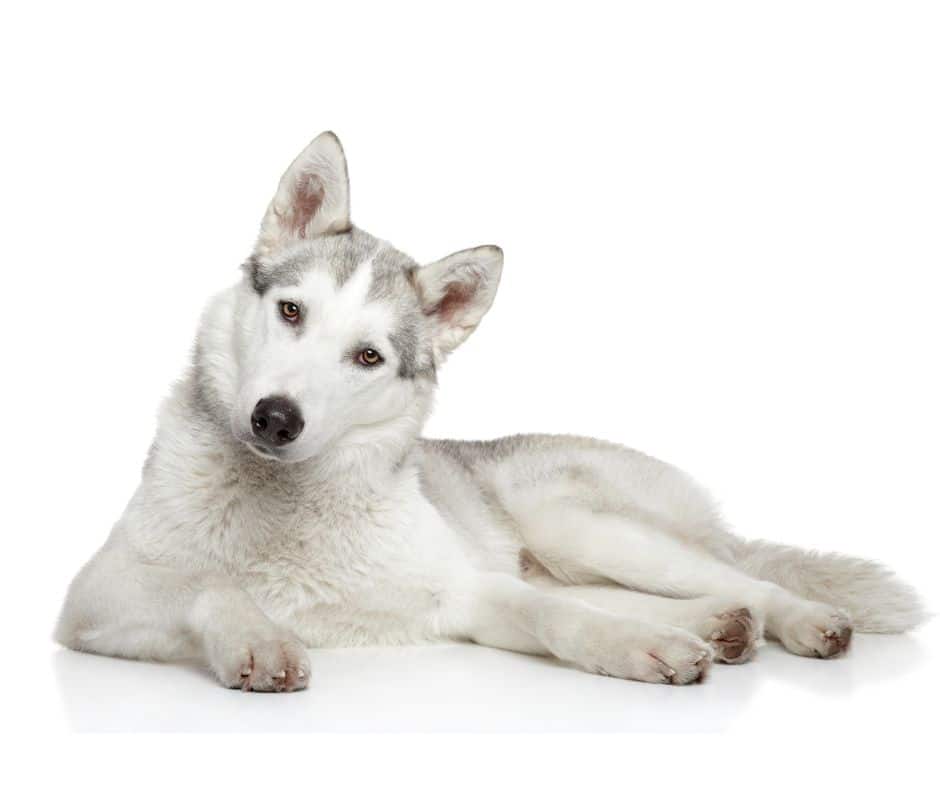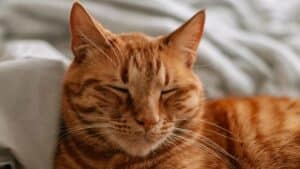 Cats are true masters at hiding pain. Here you can learn which signs can indicate an illness or pain in your cat.
more >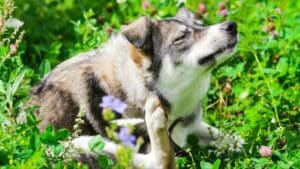 Information about parasites in dogs and cats. Worms, ticks, fleas, giardia, etc. Regular deworming of your pet is also important for your health.
more >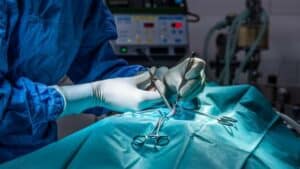 With each castration, the advantages and disadvantages should be weighed and a decision made individually for each animal. Learn more in the article.
more >