Veterinary Medicine Tyrol
Veterinarian for dogs, cats and horses
Our team is specialized in the medical care of dogs, cats and horses. We are constantly educating ourselves in order to provide you and your pet with the best possible care. An individual treatment for each animal and a good cooperation with the pet owner are especially close to our hearts.
In order to take enough time for your request, we ask you to make an appointment.
With an appointment we guarantee a short waiting time.
Together we will take care of your favorite's health!
Specialization in internal medicine & surgery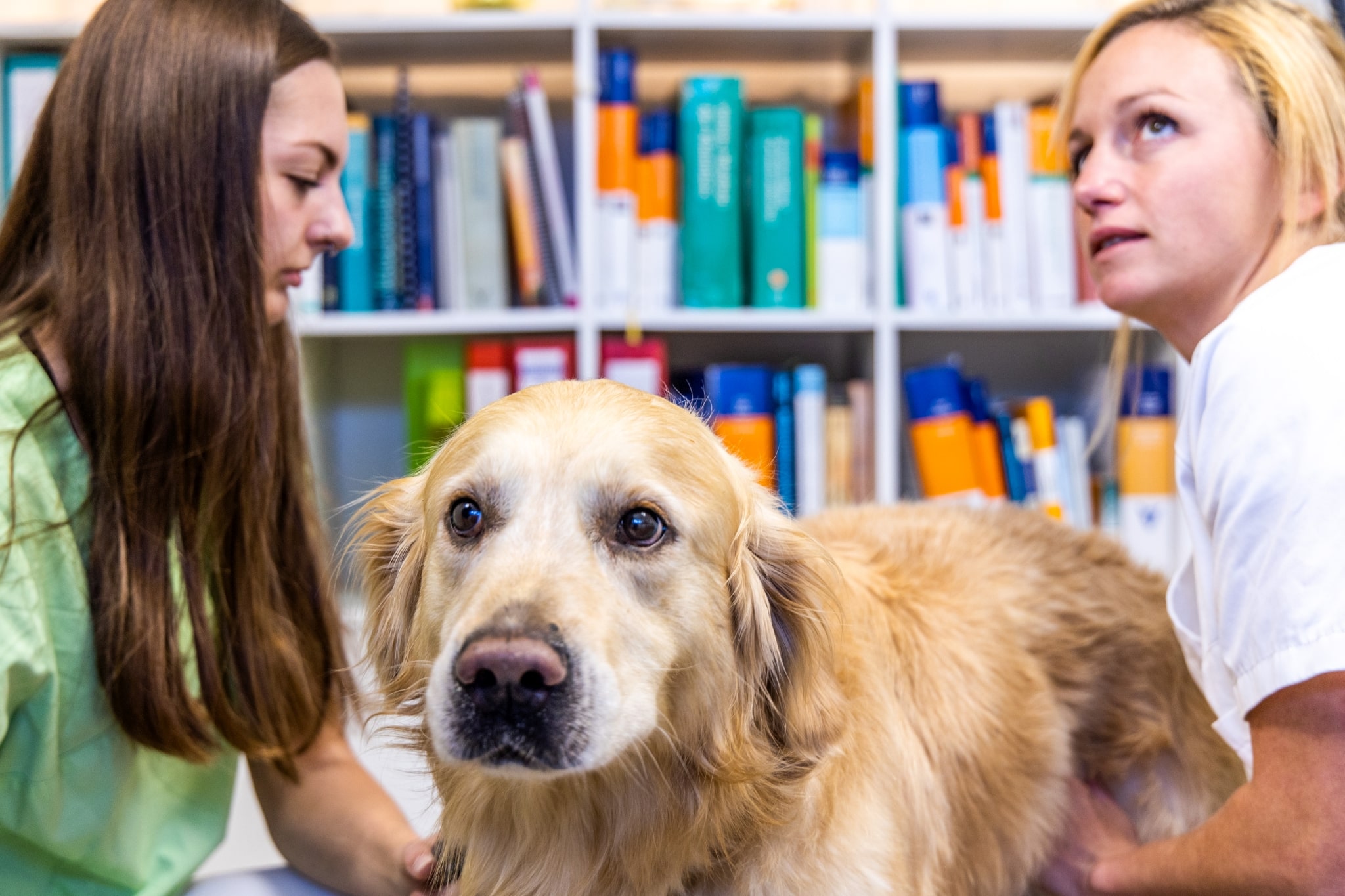 General and internal medicine
We will examine your pet from head to paw, observe movement and behavior, and perform a complete clinical exam.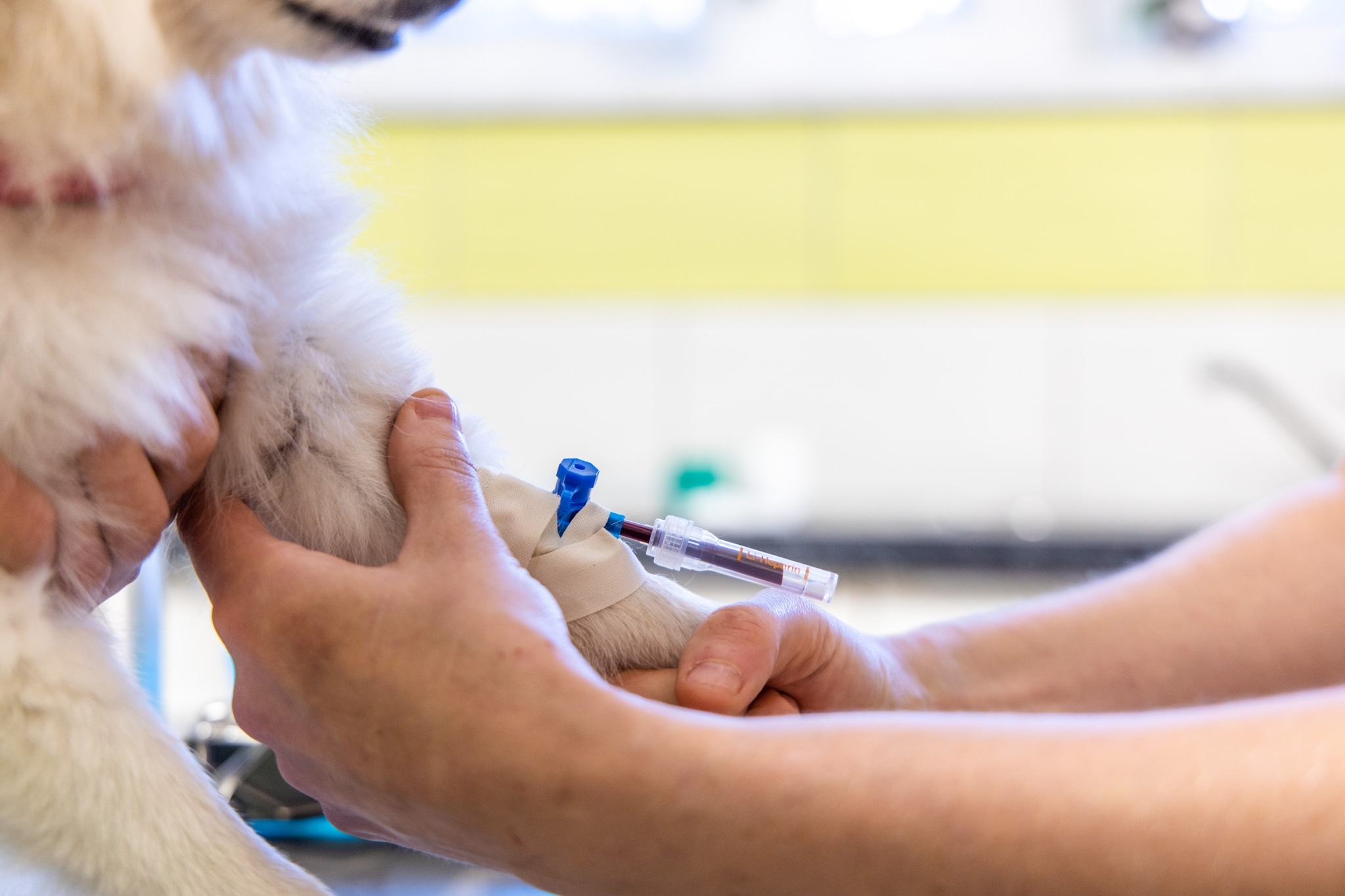 Diagnostics and medical technology
In order to obtain all the information about organ function and the musculoskeletal system, blood analyses, ultrasound or X-ray examinations are sometimes necessary.
Soft Tissue & Bone Surgery
In addition to standard surgeries, we also perform soft tissue and bone surgeries. A fully equipped operating room with modern anesthesia monitoring ensure safety and effectiveness.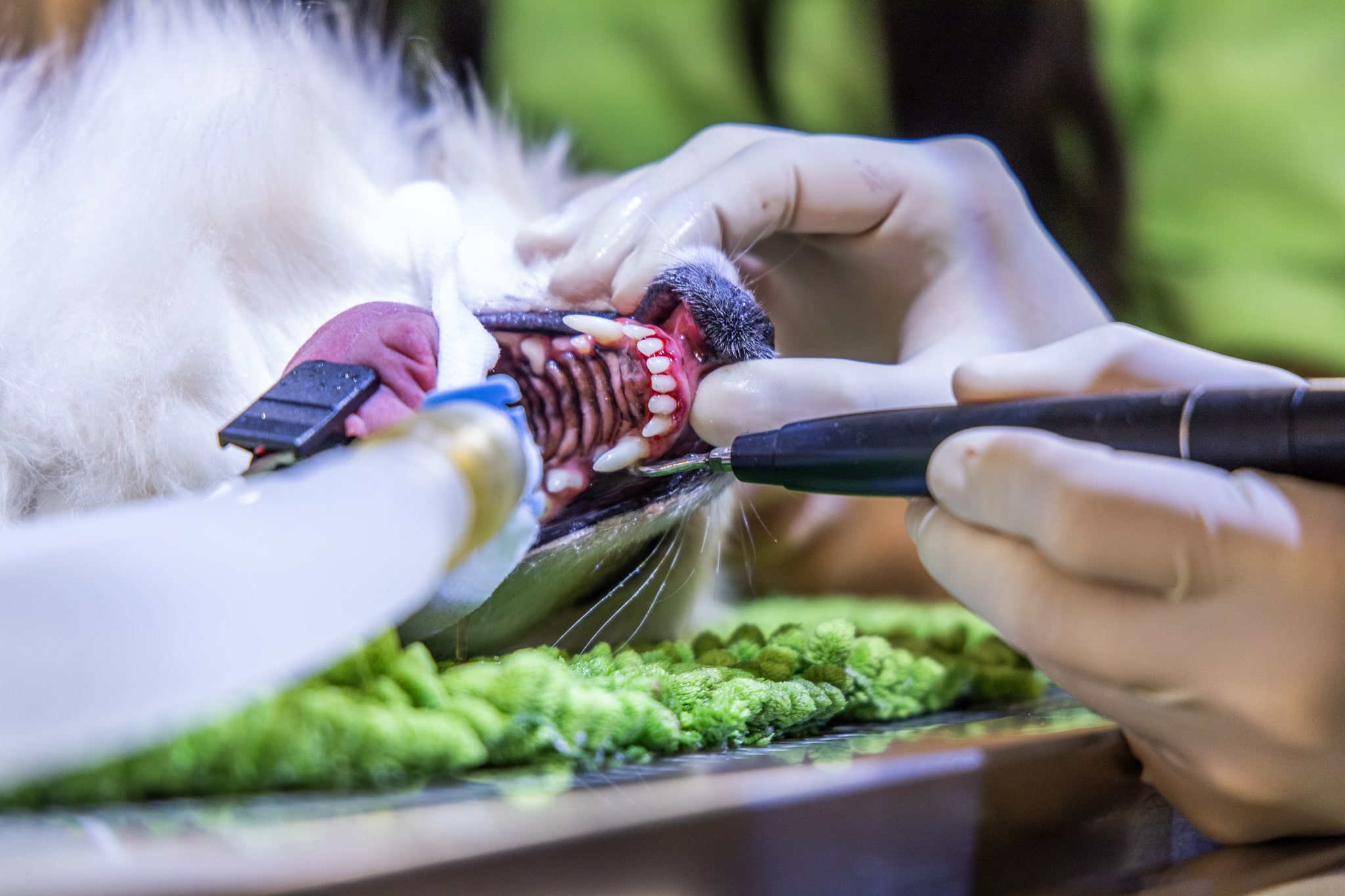 Dentistry
All dental treatments are performed on our pets under anesthesia. Our dental surgery with dental unit and inhalation anesthesia allows us to treat teeth safely and gently.
Equine Medicine
Our equine medical services include general and internal medicine, dental treatments, ultrasound examinations and pregnancy diagnostics.
The health of your pet is our specialty
We are always trying to make the vet visit as pleasant and stress-free as possible for you and your pet. We educate ourselves not only professionally in veterinary medicine but also in the field of behavior and handling the animal.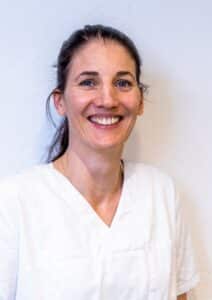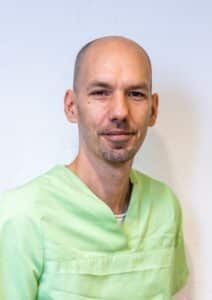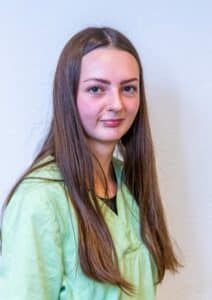 We are accredited as a Cat Friendly Clinic
Due to their unique nature and needs, a visit to the veterinarian is stressful for many cats. As an accredited cat-friendly practice, we offer spaces and equipment specifically adapted to cats. Our entire team is trained in stress-free handling of your velvet paw.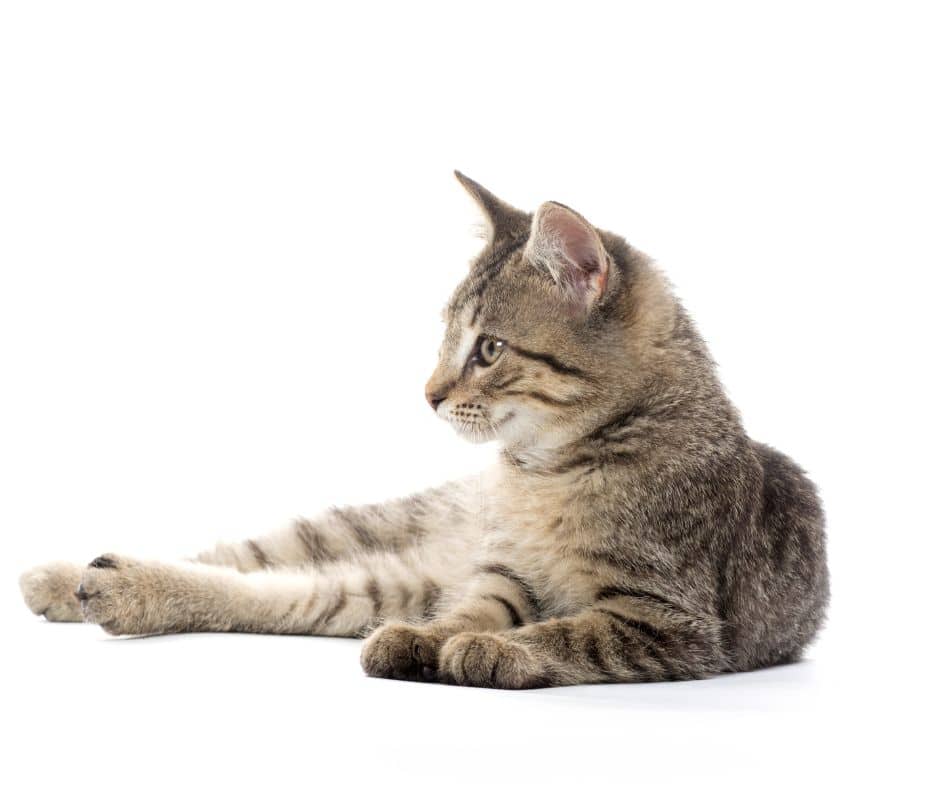 Profession chosen completely right! Dr. Helm is a very competent and empathetic veterinarian! My cat and I received very good care. I do not hope that my four-legged friend will need medical help again, but if she does, then definitely again from the great, friendly and caring team of Dr. Helm. Thank you very much again!
From 129 people with 5 stars I am now the 130ige, which can confirm the 5 stars. It was an emergency and only more vet Uderns was there for me and my cat Paula. (All vets had closed or were not available) I would like to thank you from the whole heart, for the loving care and also the demand after a few days, how Paula is doing. Can highly recommend the veterinary practice!
A madness, know many veterinary practices. If everything stays like this, Lisa and Stefan won't get rid of me. Whenever it's urgent, I get promptly (within 1 - 2 hours) an appointment. The professional competence is incomparably higher, far above standard. So what? Go there and see for yourself.
Our cat Lennon was operated last year and the team of the veterinary practice Uderns took super care of him. I could visit him at any time and was always welcome. In addition, we were informed exactly what and how it is done. In the meantime you don't notice anything of his injury. Thanks to the team ✨
Doctors to whom one takes off the hat, always and at any time for our darlings there, friendly and absolutely competent, thank you from our side!!!👍👍👍
Claudia:
The entire team is just absolutely amazing. Incredibly helpful and empathetic. We are so incredibly happy that we found this practice. Would recommend to anyone and at any time.
Jürgen:
We can also highly recommend the practice. Our Emma was helped quickly. She had some problems with holding water during our vacation. We were allowed to come by immediately with Emma. A great and nice team. Emma found the treat at the end of the treatment especially tasty.
For the first time we were there in the Corona time, because our actual vet was not ready to take us. The practice is very nice and the staff as well as the vet are very eager and friendly. Everything is explained in detail and all questions are answered understandably and well. When an appointment you get, by SMS, a reminder. We can only recommend the vet in Uderns. We are very satisfied.
A very attentive, friendly and competent veterinary practice.I felt well taken care of with my little Yorkshire Terrier. He had injured his eye. I can only recommend this practice and know if I should be here again, where I get uncomplicated immediate help. Many thanks to the team!
FAQ's - Frequently asked questions
Use the possibility to book an appointment online. So we can take time for your request and save you and your pet unnecessary waiting time.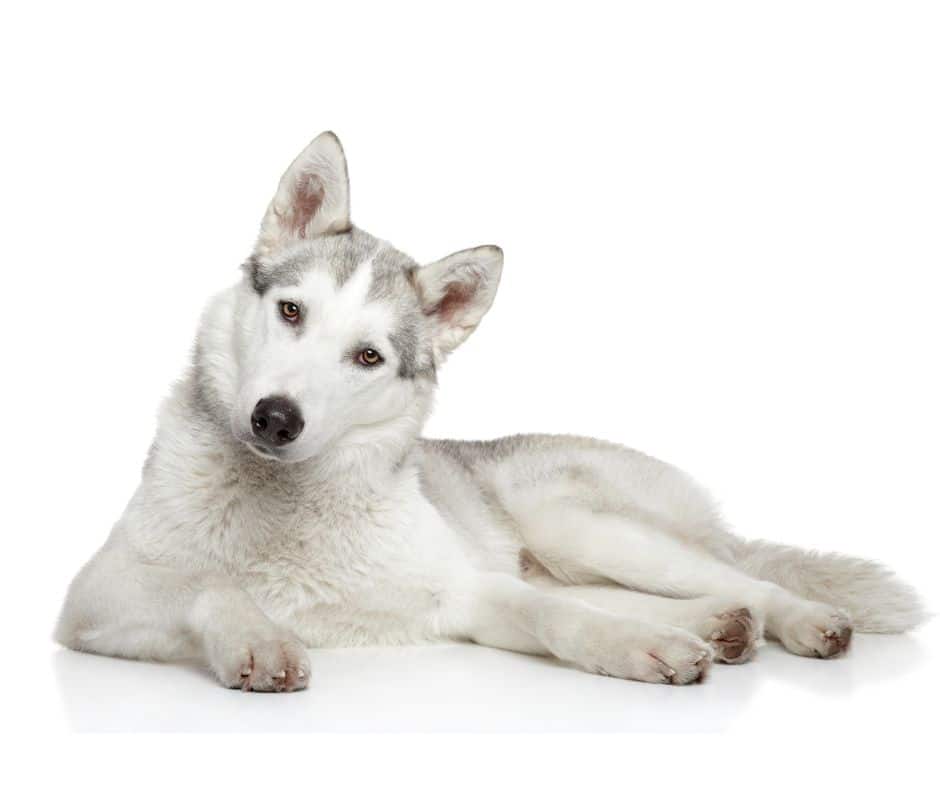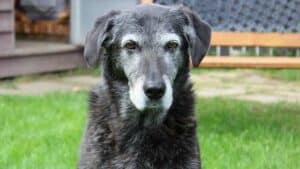 How do you recognize osteoarthritis in your dog and what can you do to support your pet?
more >