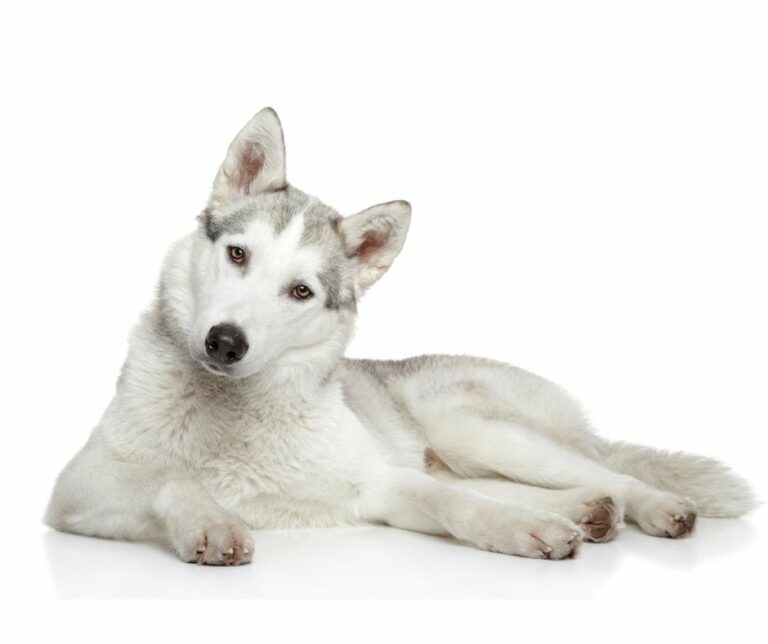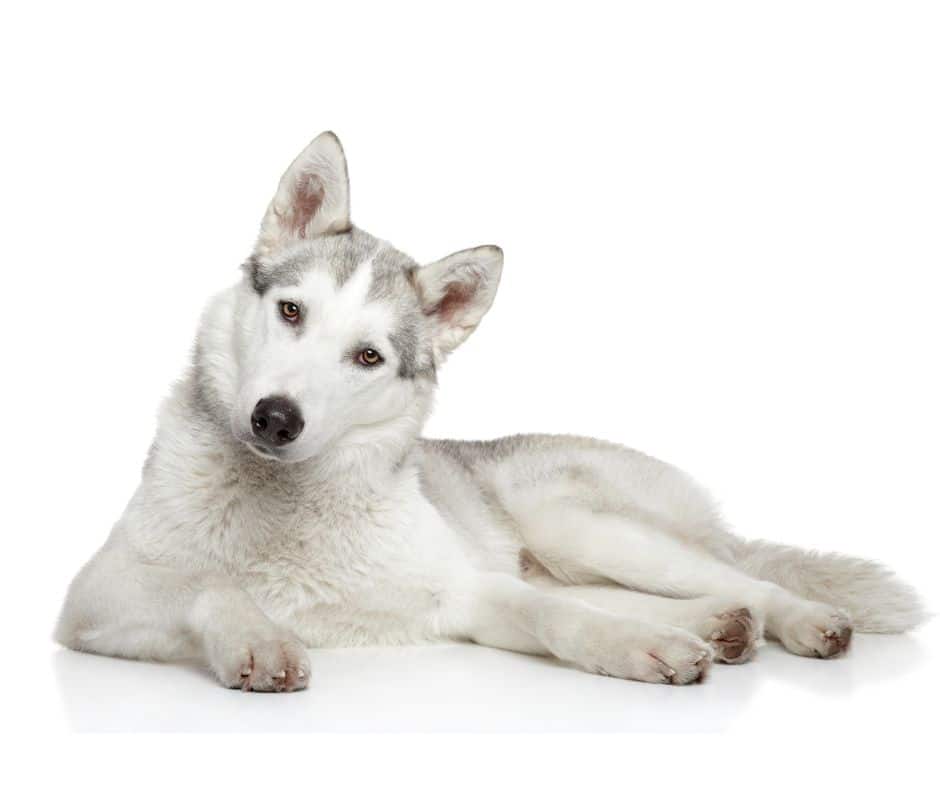 Basically, before starting the trip, you should consider whether the animal will also enjoy the trip and the stay.
Especially cats are very territorial animals and thus usually prefer to stay in their familiar environment.
Furthermore, one should inquire whether there are contagious diseases for quadrupeds in the desired vacation country (e.g. heartworm, leishmaniasis) and can I expect my dog to travel at all?
Our recommendation for a first-aid kit
Before getting into the car or plane, it is essential to check whether the animal has a valid pet passport and a microchip and whether all important vaccinations are up to date (especially the rabies vaccination is mandatory for border crossings).
There are additional entry requirements for certain destinations (e.g. Great Britain and Scandinavia).
During the journey it is important that the animal has enough water available (for longer journeys also food.) The animal should be accommodated in a well secured transport box in the car. To avoid unnecessary stress, the animal should be accustomed to the transport box beforehand.
We also recommend a first-aid kit for your four-legged friend and his usual food (dogs can react sensitively to a sudden change of food!).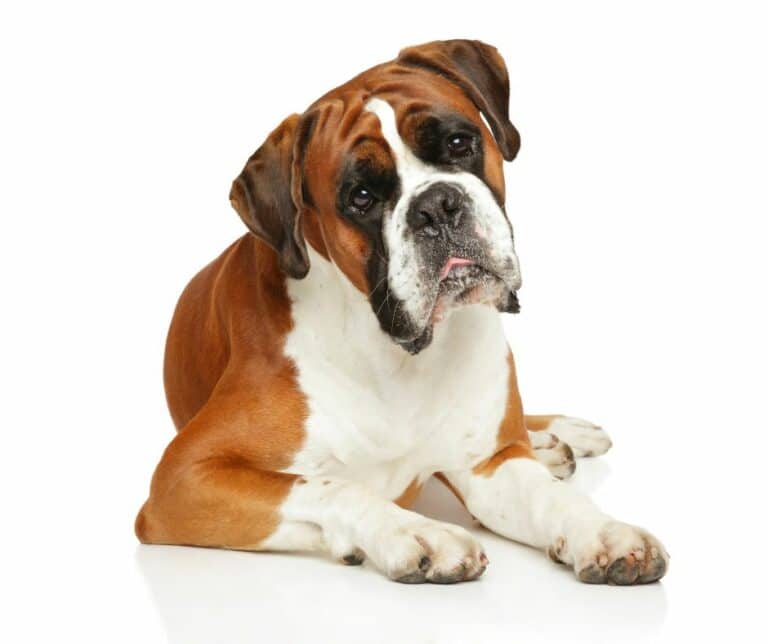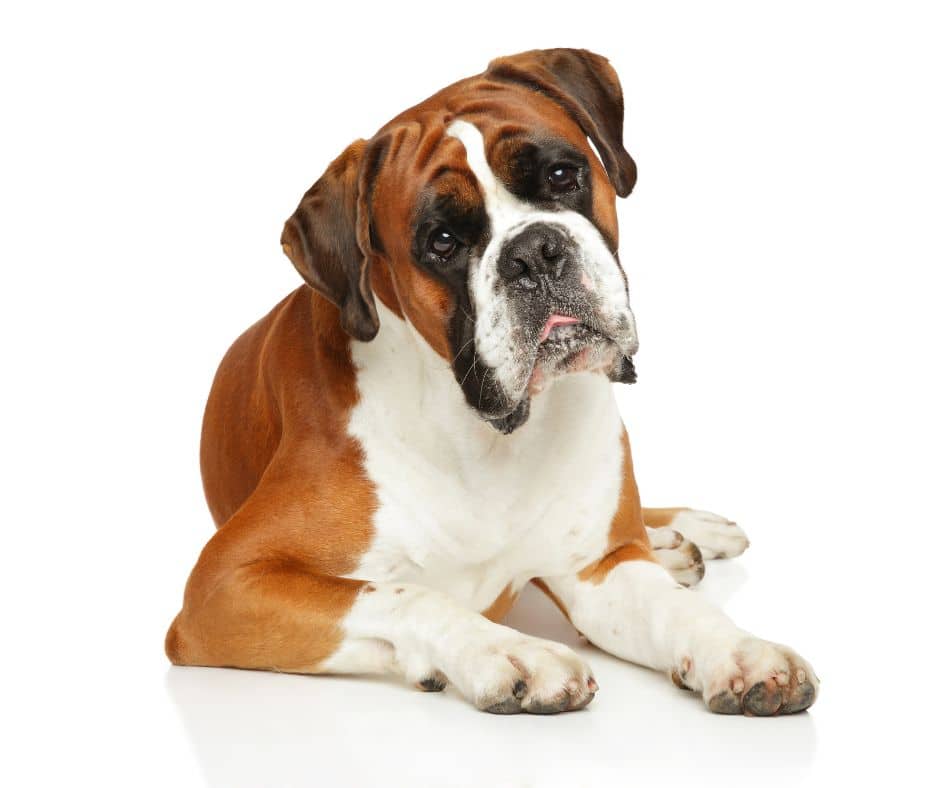 Does your quadruped have a known previous illness or frequently the same problems (such as diarrhea, vomiting, etc.)? - en you should make sure that you have enough medication for the entire duration of the trip.
In case of an emergency, it is advisable to make a note of the telephone number and address of a veterinary practice in the holiday destination in advance.
We will be happy to answer any questions you may have about the trip.