Medical care for dog and cat
services small animal medicine
General & Internal Medicine
Soft tissue and bone surgery
Use the possibility to book an appointment online. So we can take time for your request and save you and your pet unnecessary waiting time.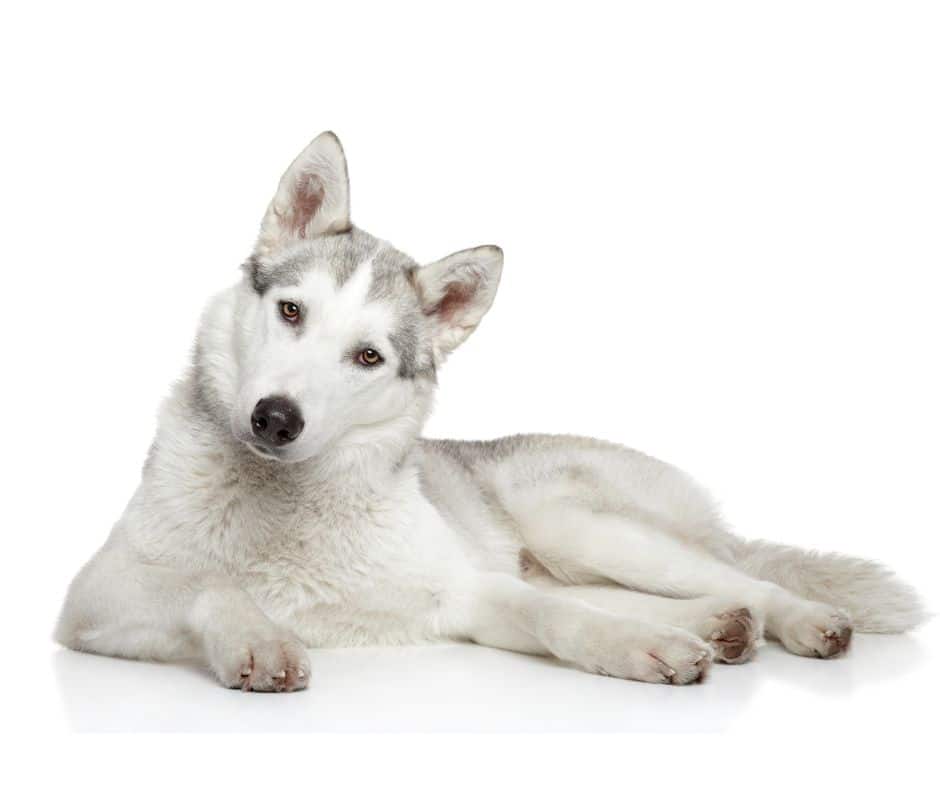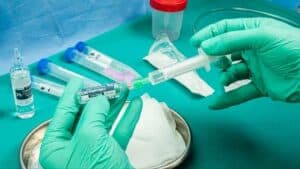 Any anesthesia carries a certain risk and understandably, as a pet owner, you are concerned about the well-being of your four-legged friend. All info in the article.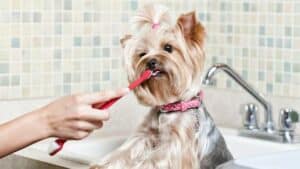 Healthy teeth are a decisive factor for the well-being of dogs and cats. Learn here how to recognize, prevent and treat dental problems.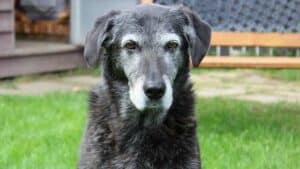 How do you recognize osteoarthritis in your dog and what can you do to support your pet?