Medical care for dog and cat
services small animal medicine
General & Internal Medicine
Soft tissue and bone surgery
Use the possibility to book an appointment online. So we can take time for your request and save you and your pet unnecessary waiting time.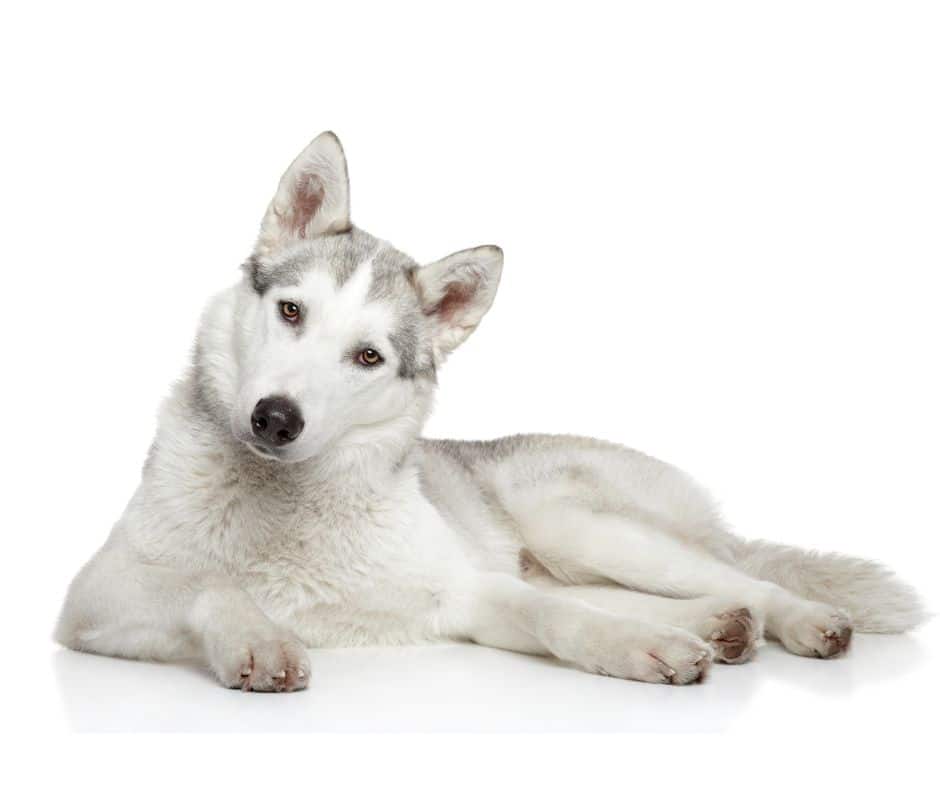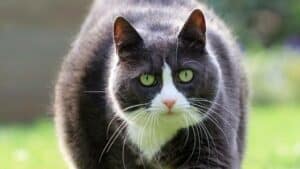 Consuming too many calories while consuming too little energy through too little exercise inevitably leads to the storage of excess energy in the form of fat.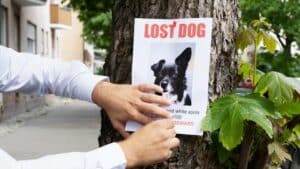 There are many reasons for the disappearance of dogs and cats, but the most important is that the animal finds its way back to its owner.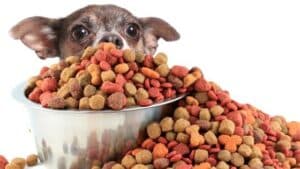 Food and nutrition can be worlds apart. Find out here what is important in your dog's diet.