Give years of life to your pet!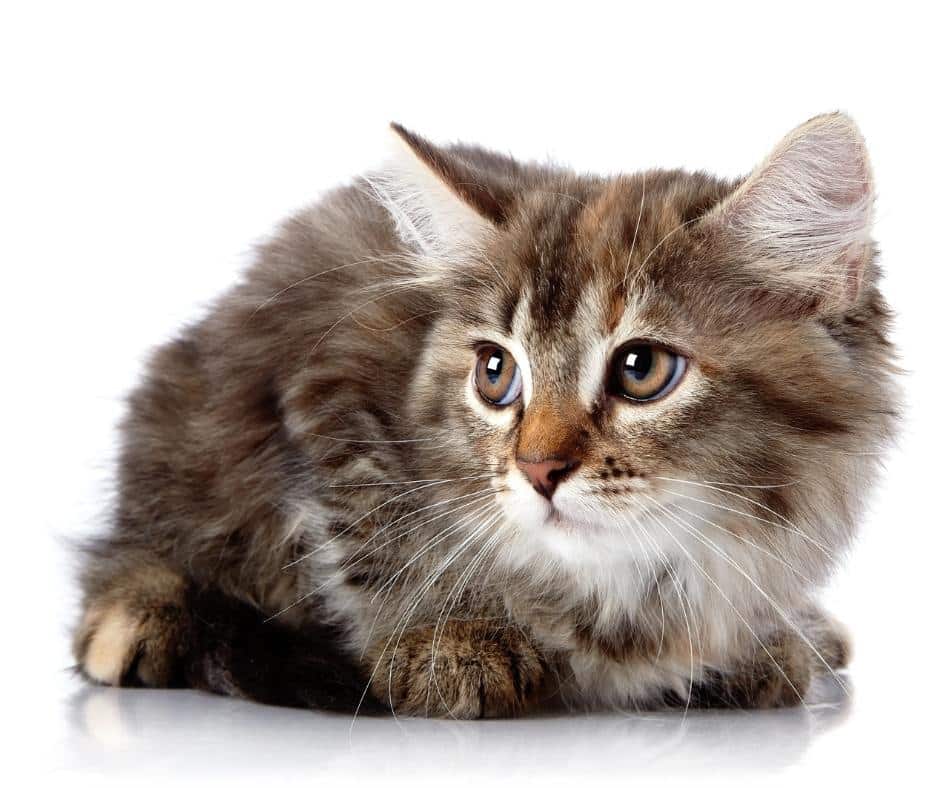 From 6 years of age, we recommend a major health check with blood testing once a year for dogs and cats.
As a responsible pet owner, you should ensure regular preventive examinations for your dog and cat. The aim of these examinations is to detect possible health problems at an early stage and to take appropriate measures.
Several aspects are checked during the screening, including:
Physical Condition: The veterinarian will assess your pet's overall health, including weight, conformation, skin and coat.
Eyes, Ears, and Mouth: Examination includes checking the eyes for signs of infection or changes, the ears for inflammation or ear mites, and the mouth for dental problems or tartar buildup.
Heart and Lungs: The veterinarian will listen to the heart and examine the lungs for abnormalities to detect possible heart or respiratory disease.
Abdomen: thorough palpation of the abdomen allows organs such as the liver, kidneys, and spleen to be checked for enlargement or irregularities.
Vaccinations and deworming: During the screening, the veterinarian will check that your pet's vaccinations and deworming are up to date. If necessary, any necessary vaccinations or deworming will be performed.
Blood tests: Depending on your pet's age and health condition, the veterinarian may also perform blood tests to check overall health and detect possible diseases early.
Recognize the symptoms of aging
What is preventive care in veterinary medicine?
Preventive care refers to all measures taken to prevent or minimize illness, injury and pain in animals. This involves not only the treatment of acute illnesses, but also the prevention of chronic diseases and the promotion of the animal's general well-being.
These include
Regular vaccinations
Deworming
Control examinations
as well as a species-appropriate attitude
and feeding
Early diagnosis of diseases through preventive examinations can also help to ensure that they can be treated in time and do not worsen. Overall, therefore, the aim is to minimize the risk of disease and keep the animal healthy.
How can preventive care make the animal healthy and the owner happy?
Through regular check-ups and vaccinations, diseases can be detected early and treated before they have serious consequences for the animal. This not only preserves the health of the animal, but also strengthens the well-being of the owner, as he does not have to worry about the health of his animal. In addition, preventive measures can also save costs, since timely treatment is usually cheaper than later, more costly therapy. Prevention is also very important for the veterinarian, as he gets to know his patients better and can treat them in a more targeted manner. Overall, therefore, prevention helps to make animals healthier and owners more satisfied - an important aspect of veterinary medicine.
What are the benefits of a preventive care program for my pet?
An important aspect of veterinary medicine is the prevention of diseases and illnesses in animals. This is not only about protecting the animal itself, but also the health and well-being of the owner. It is important to remember that preventative measures may require initial investment, but can pay off in the long run. By diagnosing and treating diseases early, expensive follow-up treatments can be avoided, thus saving money. The benefits for the animal and the owner should also not be underestimated: a healthy animal means less stress for the owner and a higher quality of life for the animal itself. Therefore, pet owners should discuss preventive measures together with their veterinarian and realize that they can be useful in the long run.
As a pet owner, how can you promote your pet's health?
There are numerous measures to promote the health of your pet and prevent diseases. These include, for example, regular vaccination against dangerous diseases such as leptospirosis or feline epidemic. Also a healthy diet and sufficient exercise are important factors for the health of animals. In addition, care should be taken to ensure that the animal receives sufficient protection against parasites such as ticks and fleas. Special preparations that are regularly applied to the animal's coat can help here. Another important aspect is the regular control by the veterinarian. Preventive examinations can detect and treat possible diseases at an early stage. Regular dental care can also help keep the animal healthy. All these measures help to lead a happy and healthy animal life and the owner can also enjoy a long life together with his pet.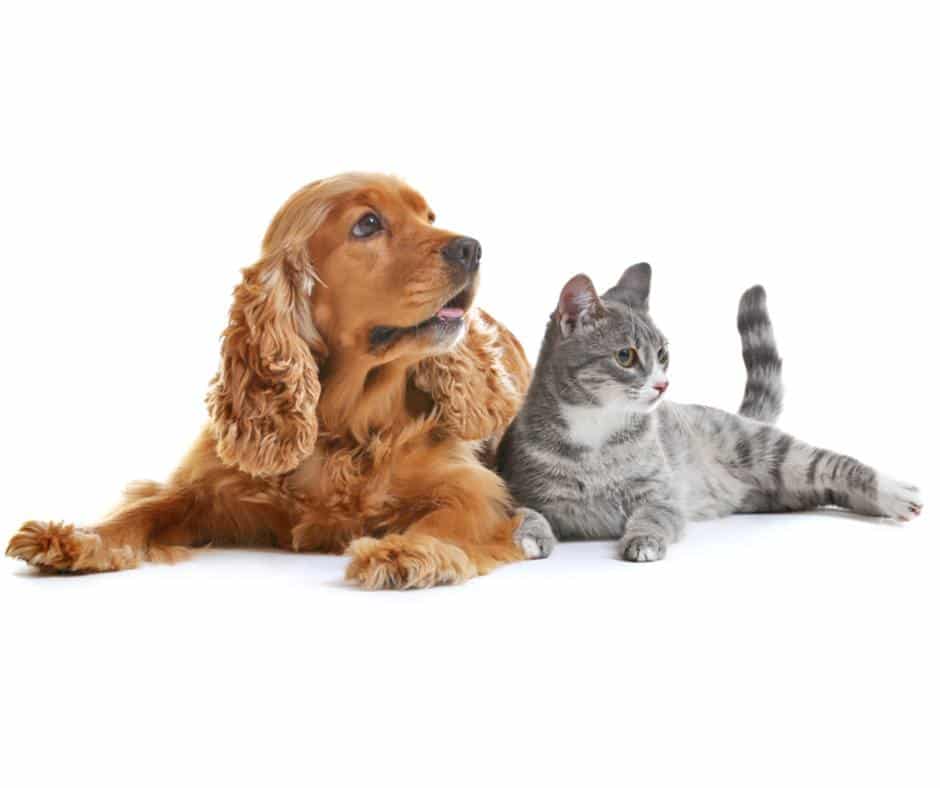 Health check for dogs and cats
During a health check, we examine the animal from head to paw. We observe the movement and behavior and perform a complete clinical examination. The conversation with you, the pet owner, is important for us to get information about the eating behavior, digestion and activity of your four-legged friend. Afterwards, blood is taken from the animal, after about 20 minutes the results are ready and the findings are discussed with you in detail. In some cases, further examinations, such as ultrasound or X-rays, are necessary to obtain all the information about the organ function and the musculoskeletal system of the animal. 
Together we will take care of your favorite's health!
We will be happy to advise you on the preventive examination of your pet.