Vaccinations of dog and cat - Protect your pet!
Why should dogs and cats be vaccinated?
Vaccinations have the goal to protect the animal from diseases!
Especially young animals do not have a mature immune system and are therefore unprotected against pathogens. In the beginning the young animals are protected by their mother's milk, therefore vaccinations should be started after weaning. In old animals, the immune system is usually weaker and infections can be more severe and last longer. Vaccination is against potentially deadly germs - a vaccinated animal can react faster and better to viruses and thus these diseases can be prevented or significantly mitigated.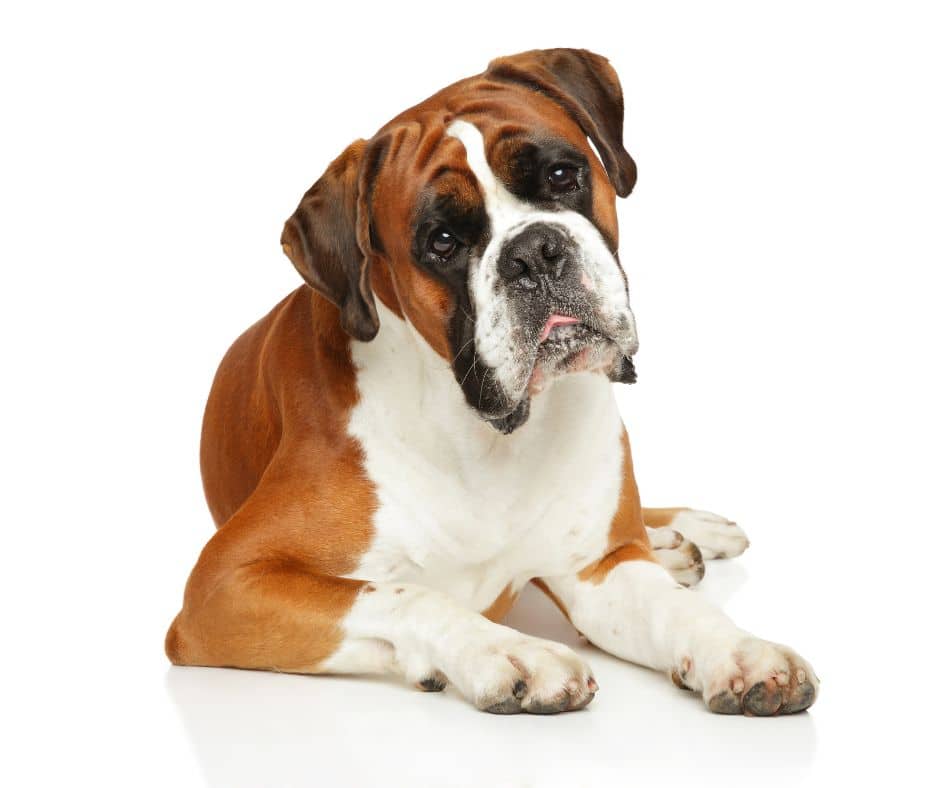 What should be vaccinated in the dog?
We recommend basic immunization in dogs from the 8th week of life and booster vaccinations at 12 and 16 weeks. The dog should be vaccinated against leptospirosis, parvoviruses, distemper viruses, adenoviruses, rabies and kennel cough. 
In case of high risk of parvovirosis we recommend to vaccinate the puppies against it already at the age of 6 weeks. 
Vaccination recommendation for DOGS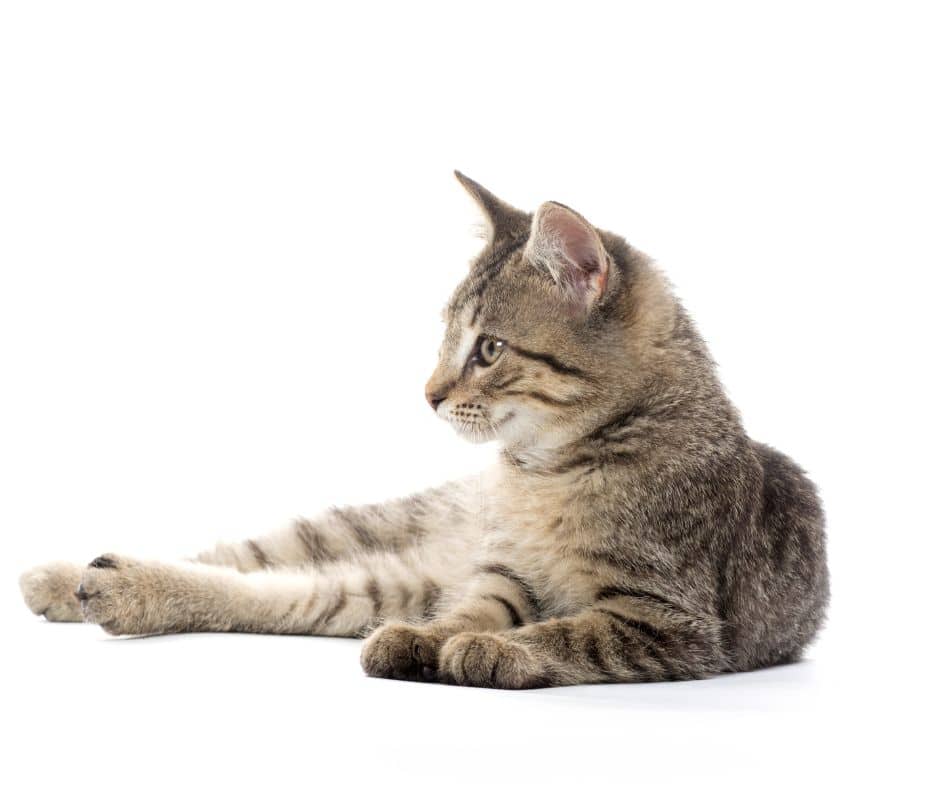 What should be vaccinated in cats?
We recommend a vaccination against cat epidemic (parvoviruses) and cat cold (herpes and caliciviruses) for domestic cats (without outdoor access) and an additional vaccination against the Feline Leukemia Virus for cats with outdoor access. The first vaccination should be started at 8 weeks and repeated at 12 weeks. 
Vaccination recommendation for CATS
Once a year a booster vaccination is necessary for dogs and cats!
An annual booster vaccination is necessary for dogs and cats to maintain the vaccination protection. Keep in mind that one year of your pet's life is equivalent to about 7 - 10 human years.
At every vaccination, your pet will be checked from head to paw in order to detect health problems and complaints at an early stage. 
We are happy to advise you on vaccinations for your four-legged friend.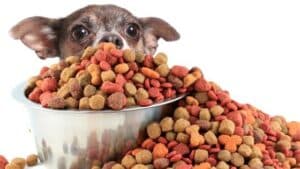 Food and nutrition can be worlds apart. Find out here what is important in your dog's diet.
more >